Welcome If You Found Us, You have been SPECIALLY INVITED to Ancient City's Private VIP Launch of..



"The

Anointing

of The

Oils

"
Ancient City VIP Launch
October 23, 2020
Lock in Your FREE SPOT Now, Space is Limited to ONLY the First 180 Registrants to Get Access to our Private Launch Celebration!
Congratulations you're a VIP! Check your email for confirmation.
Why Join Ancient City?
YOU will be emailed your Special Access Code to be one of the first people ever to gain access, to Ancient City's, 100% Pure Therapeutic Grade Essential Oils.
30% OFF Anything on your first time Offer so MAKE YOUR FIRST ORDER COUNT!
GRANDFATHERED In For LIFE to Receive 25% OFF All Additional Orders.
YOU will receive FREE SHIPPING FOR LIFE*
YOU will be tagged as being part of our Founding Members Club, This will allow you to receive specials, discounts, new products before official releases.
ACW Will, Also Send you a Secret Bonus Surprise on Your First Order to Thank You!
Special Birthday Gift Surprises. We Love Birthdays and sharing in Celebrating You!
And Much Much More !!!
Here's a Sneak Peak of What's Inside
Imperial
Black Pepper
Piper Nigrum
India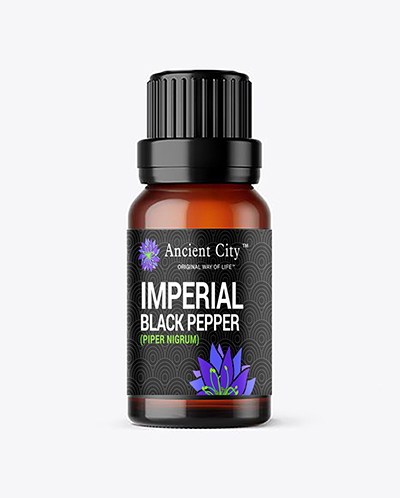 GRand
Cardamom
Elettaria Cardamomom
India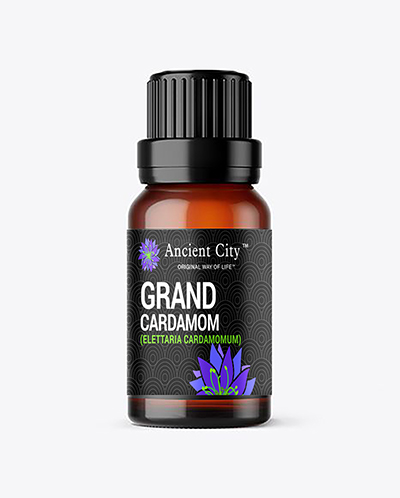 Dignified
cedarwood
Juniperus virginiana
Morocco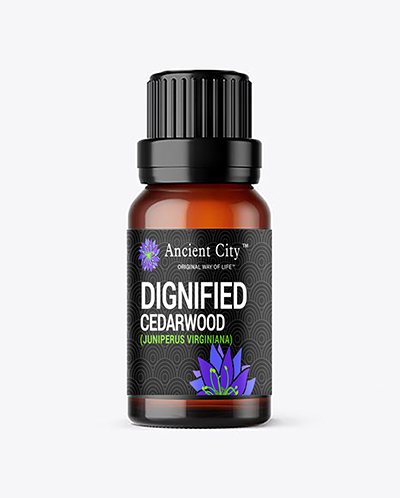 Empress
Rose
Rosa damascena
Bulgaria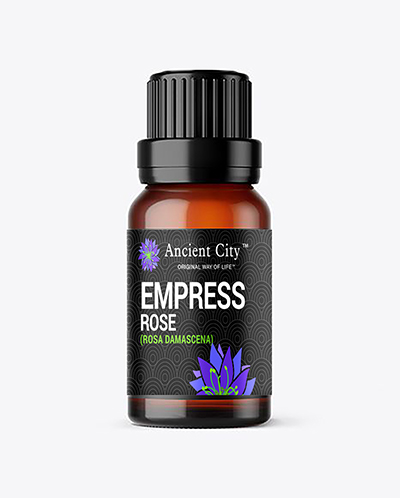 Courtly
Melissa leaf
Melissa officinalis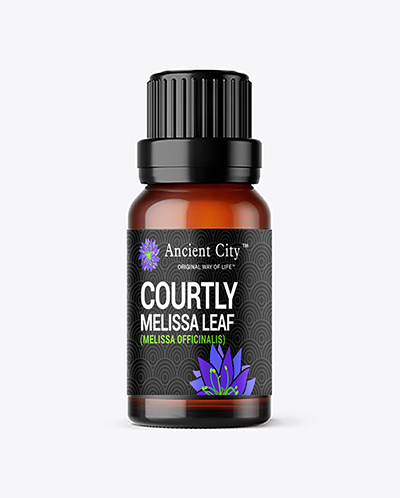 Royal
Frankincense
Boswellia serrata
India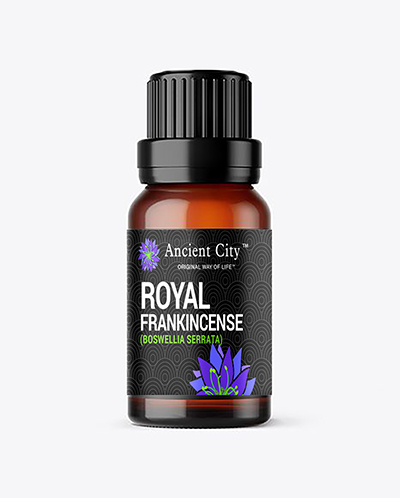 Noble
Myrrh
Commiphora myrrha
Egypt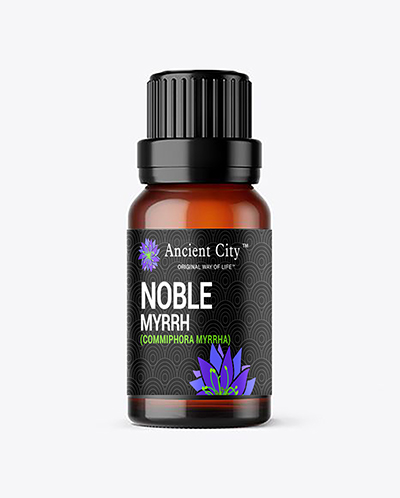 Cordial
Chamomile German
Anthemis nobilis
Nepal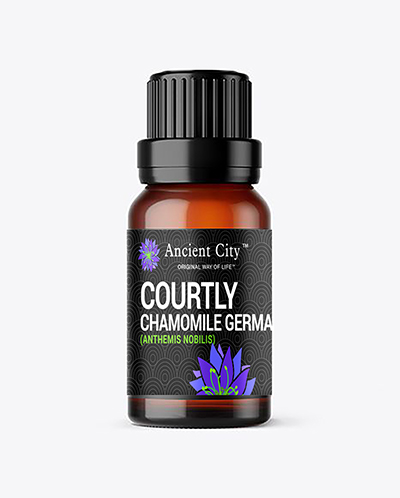 Robust
Ginger Root
Zingiber officinale
China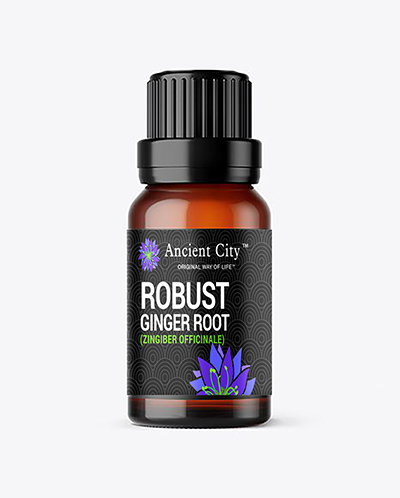 Wise
Clary Sage
Salvia sclarea
France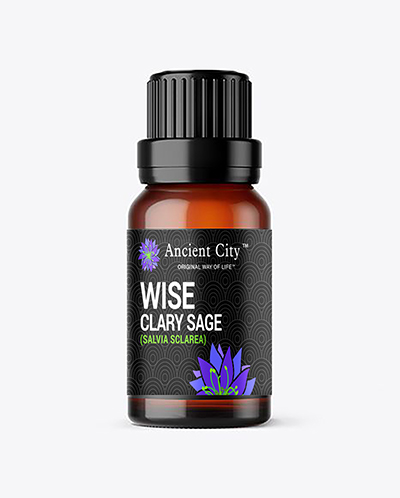 Gracious
Geranium
Pelargonium graveolens
Egypt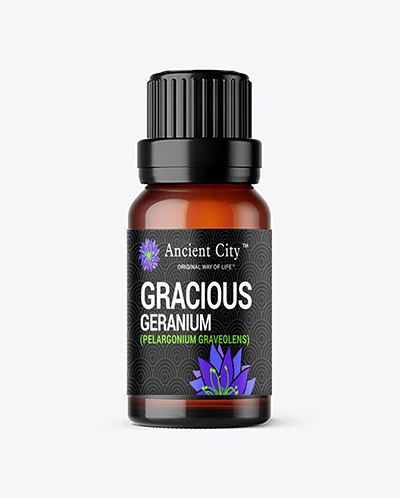 Honorable
Australian Tea Tree
Melaleuca alternifolia
Australia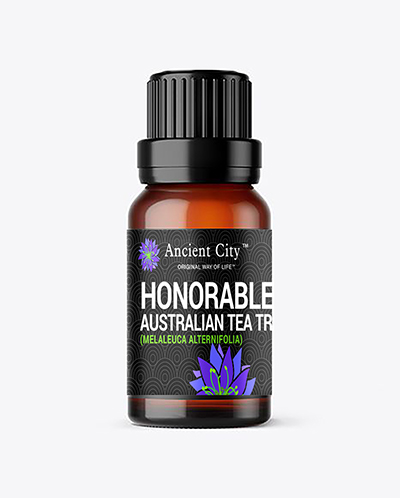 soothing
Cypress
Cupressus sempervirens
France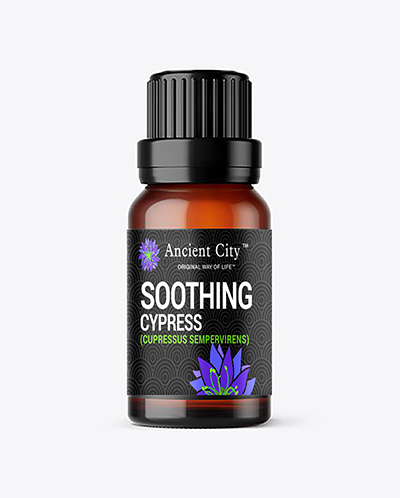 Lady
Lavender
Lavandula angustifolia
Bulgaria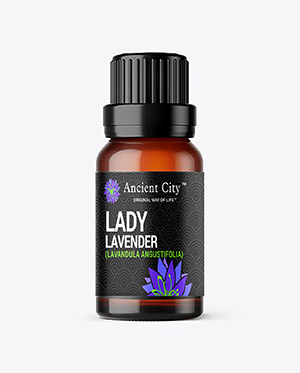 Rada loa
AmyRis
Amyris balsamifera
West Indies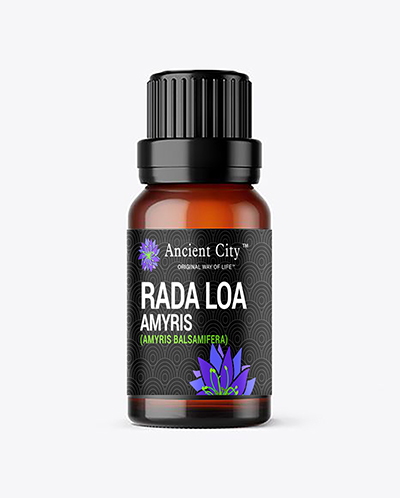 Sweet HARappan
basil
Ocimum basilicum
India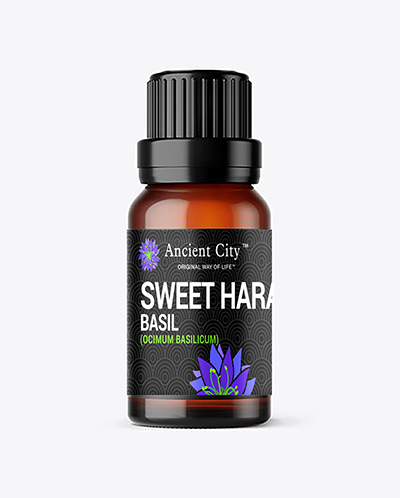 tyrsenian
blood orange
Citrus sinensis
Italy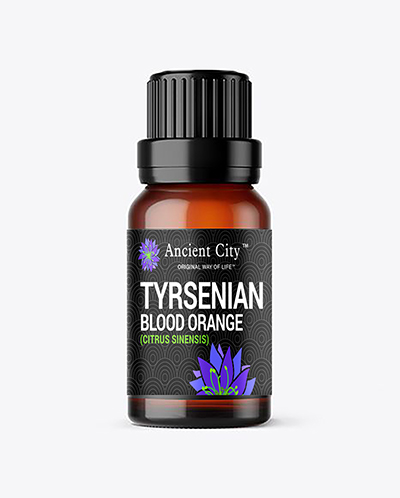 Ramses II
coriander
Coriandrum sativum
India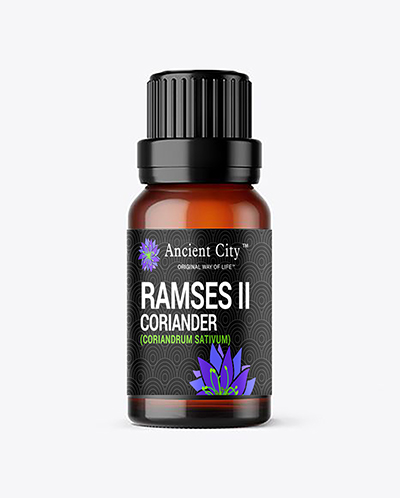 moluccas
nutmeg
Myristica fragrans
India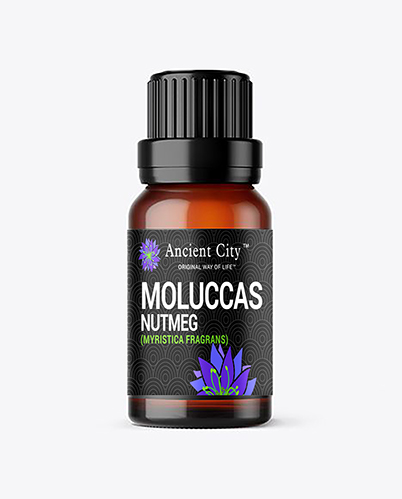 Dioscorides
oregano
Origanum vulgare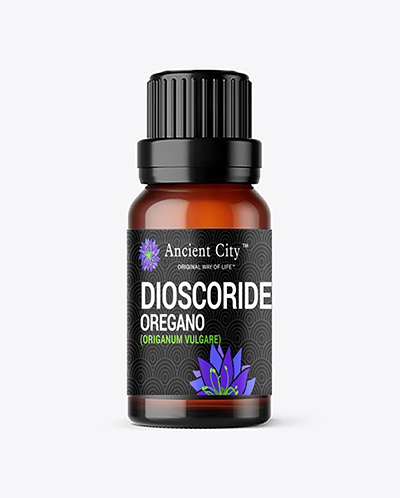 Tasmanian
Eucalyptus
Eucalyptus globulus Labill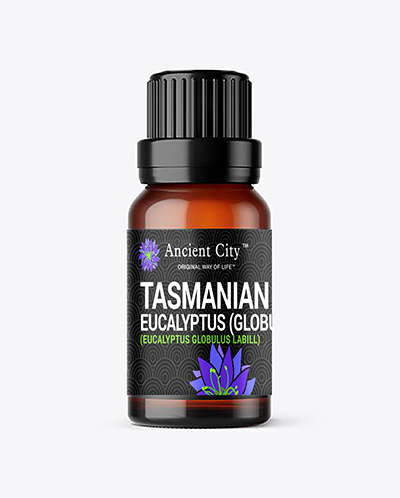 Lady Tiye
Egyptian Geranium
Pelargonium graveolens
China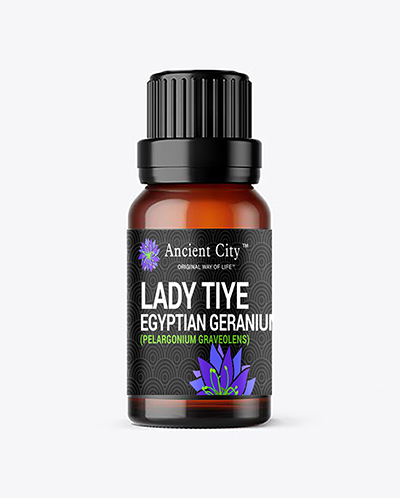 Liguria
Lemon
Citrus limon
Italy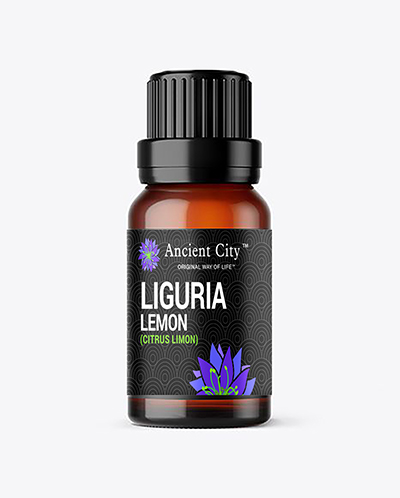 forbidden
pink grapefruit
Citrus racemosa
Canada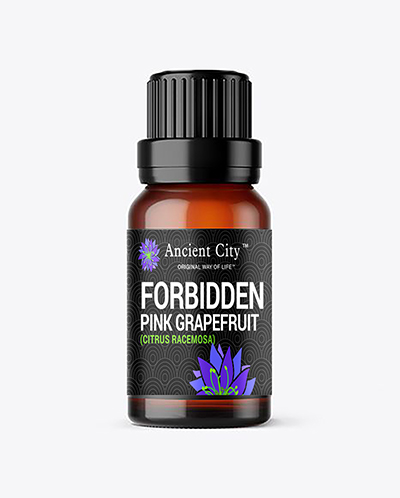 Palermo
Lime
Citrus aurantifolia
Italy
Bahia
Sweet Orange
Citrus sinensis
Brazil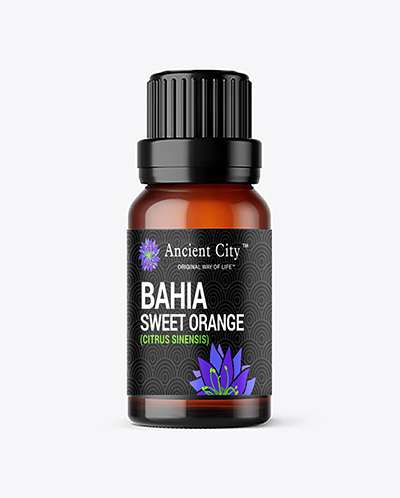 Tamils
Dark patchouli
Pogostemon cablin
Indonesia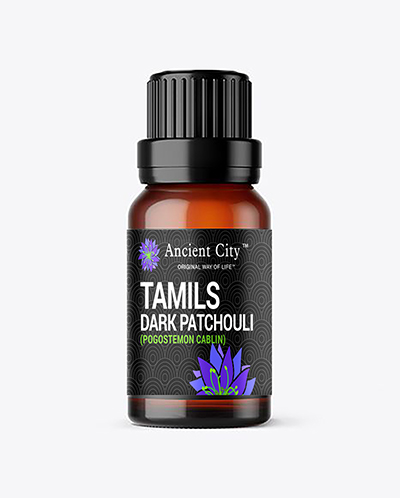 Vindhya
Peppermint supreme
Metha piperita
India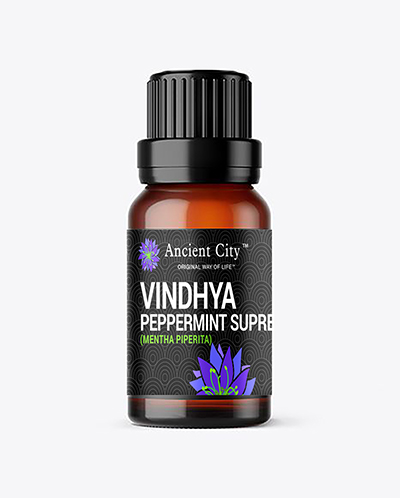 Imperial
Black Pepper
Piper Nigrum
India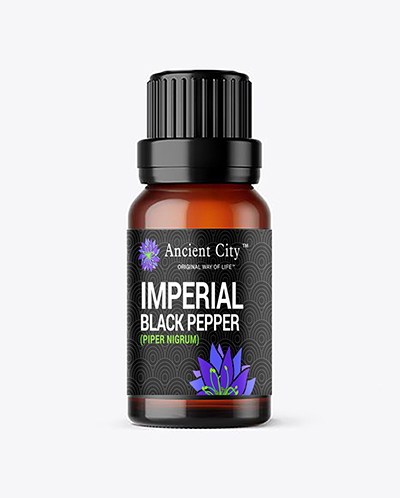 GRand
Cardamom
Elettaria Cardamomom
India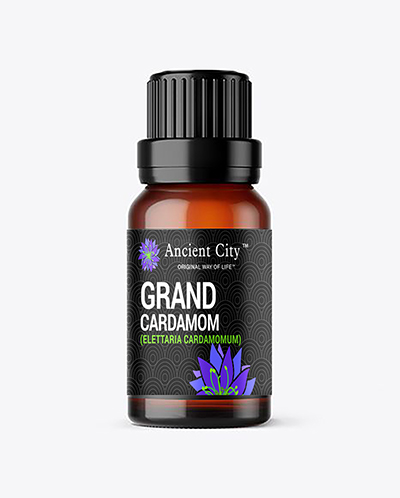 Dignified
cedarwood
Juniperus virginiana
Morocco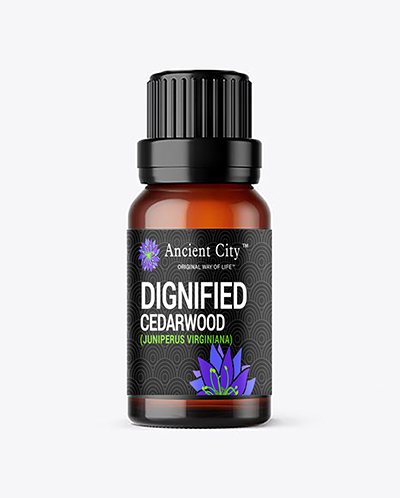 Empress
Rose
Rosa damascena
Bulgaria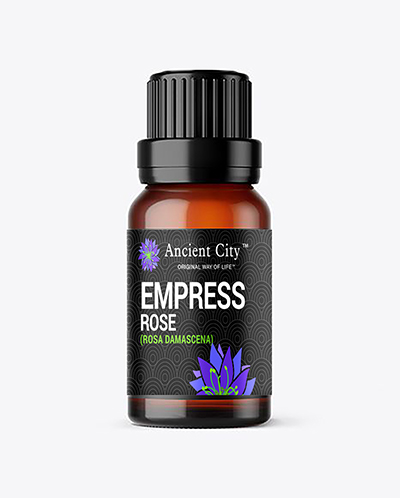 Courtly
Melissa leaf
Melissa officinalis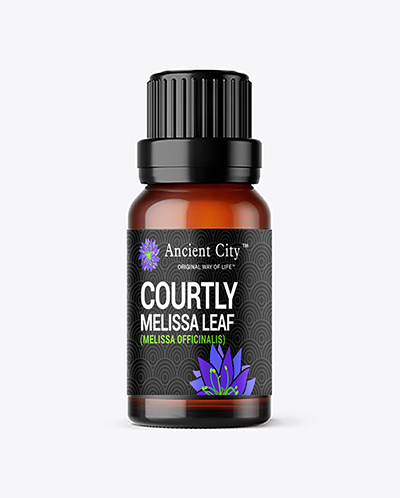 Royal
Frankincense
Boswellia serrata
India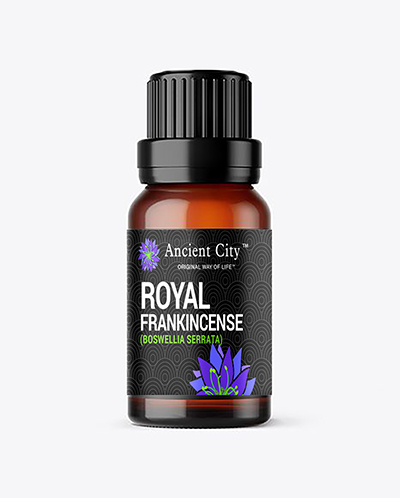 Noble
Myrrh
Commiphora myrrha
Egypt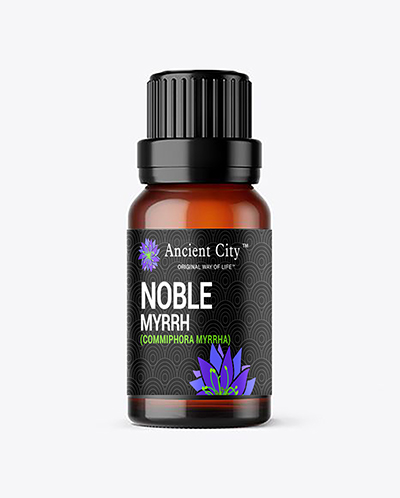 CorDial
Chamomile German
Anthemis nobilis
Nepal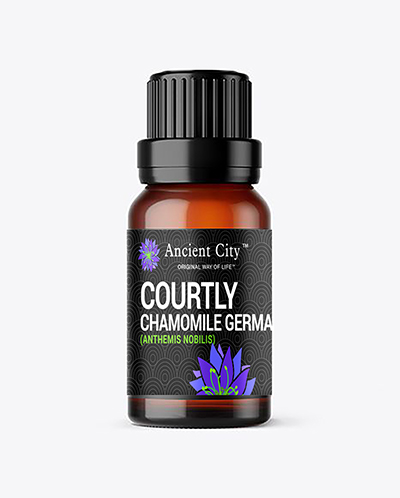 Robust
Ginger Root
Zingiber officinale
China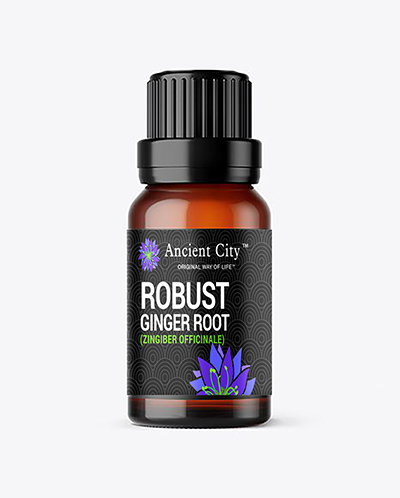 Wise
Clary Sage
Salvia sclarea
France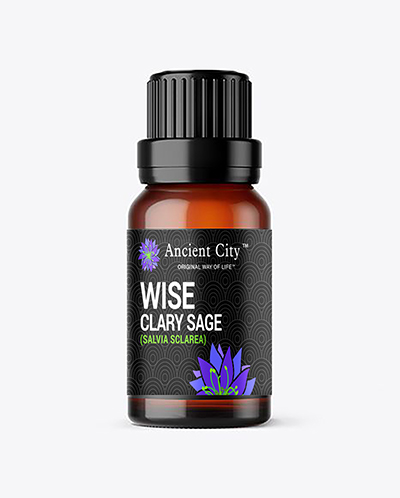 Gracious
Geranium
Pelargonium graveolens
Egypt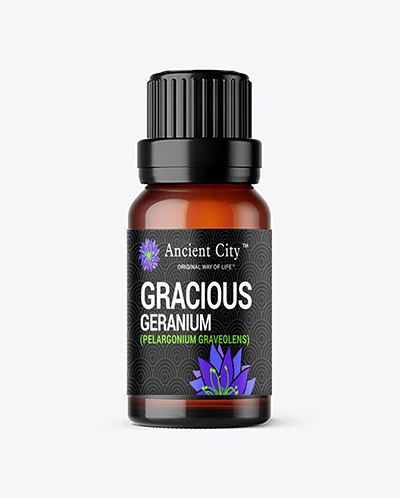 Honorable
Australian Tea Tree
Melaleuca alternifolia
Australia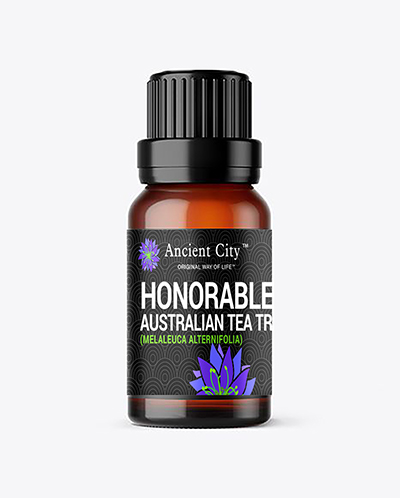 soothing
Cypress
Cupressus sempervirens
France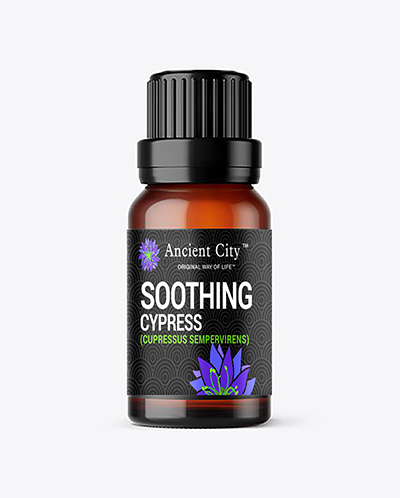 Lady
Lavender
Lavandula angustifolia
Bulgaria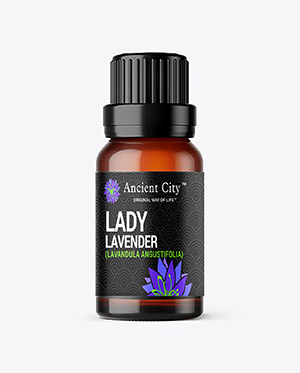 Rada loa
AmyRis
Amyris balsamifera
West Indies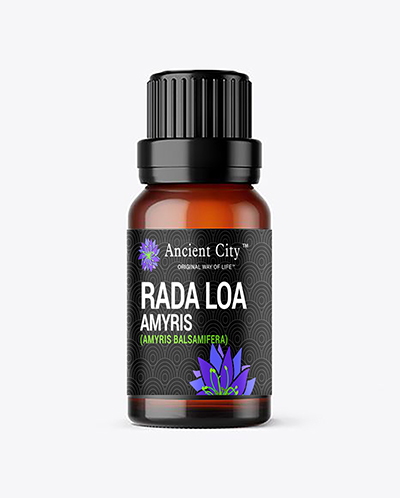 Sweet HARappan
basil
Ocimum basilicum
India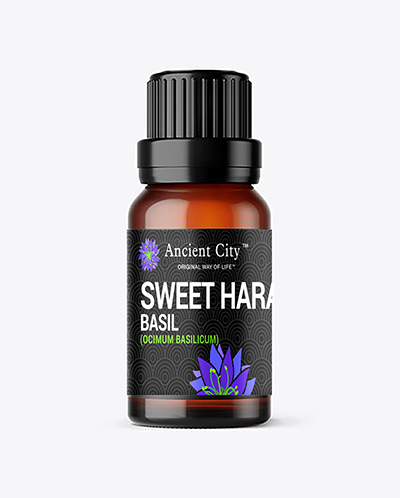 tyrsenian
blood orange
Citrus sinensis
Italy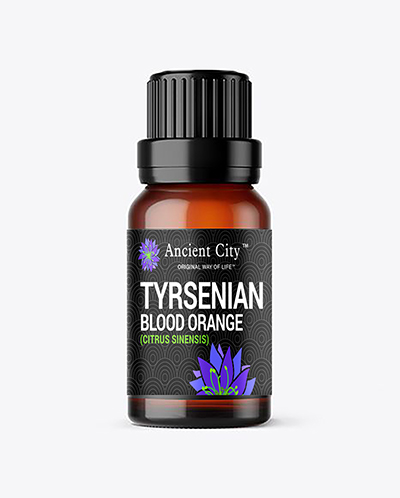 Ramses II
coriander
Coriandrum sativum
India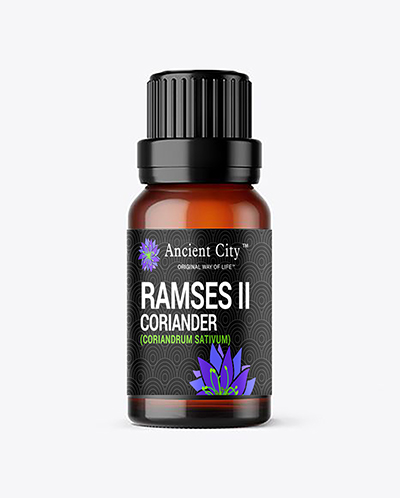 moluccas
nutmeg
Myristica fragrans
India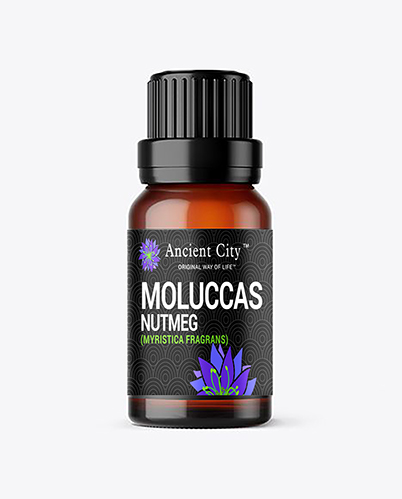 Dioscorides
oregano
Origanum vulgare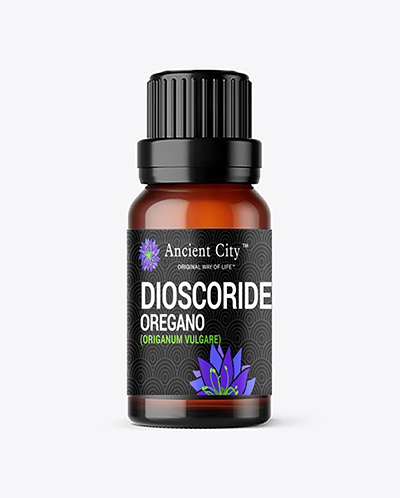 Tasmanian
Eucalyptus
Eucalyptus globulus Labill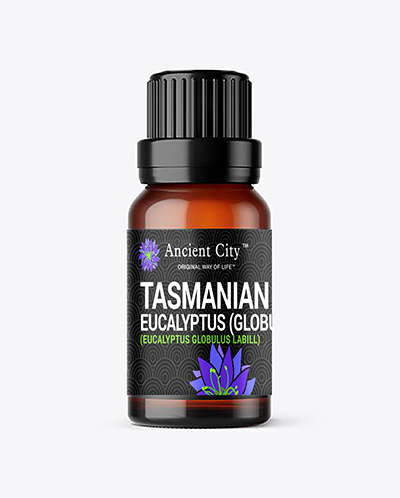 Lady Tiye
Egyptian Geranium
Pelargonium graveolens
China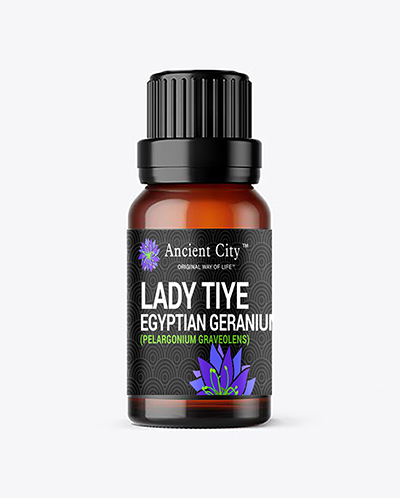 forbidden
pink grapefruit
Citrus racemosa
Canada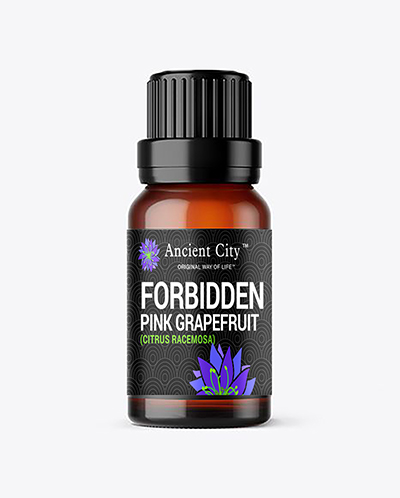 Liguria
Lemon
Citrus limon
Italy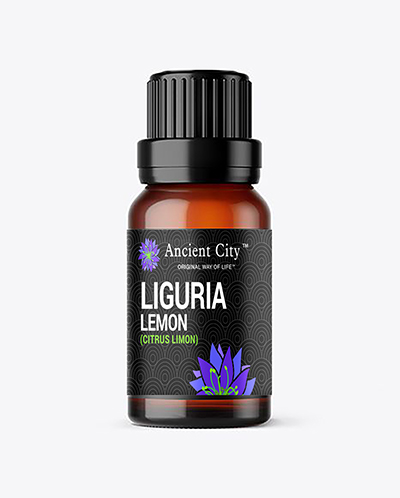 Palermo
Lime
Citrus aurantifolia
Italy
Bahia
Sweet Orange
Citrus sinensis
Brazil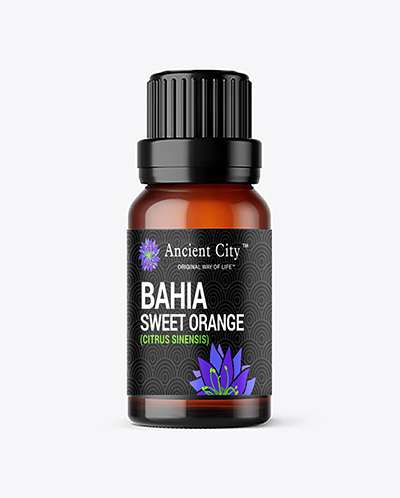 Tamils
Dark patchouli
Pogostemon cablin
Indonesia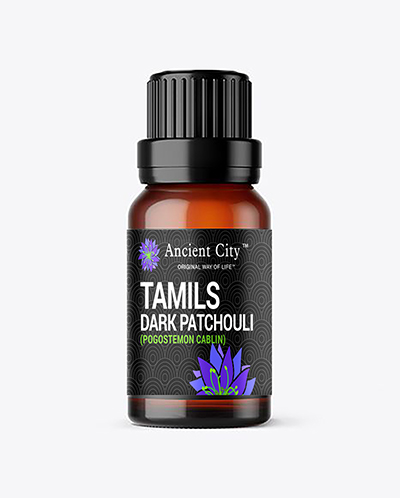 Vindhya
Peppermint supreme
Metha piperita
India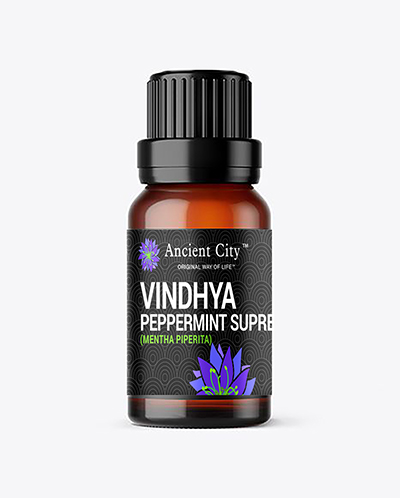 Scroll Left or Right to See More